Patience H. Birley
(m S. Patrick Birley)
December 11 1905 - September 25 2010
Patience Birley was born in Bedfordshire, England, in 1905, and studied in England and in Bruges, Belgium. After arriving in B.C. she was a student of Ina Uhthoff in Victoria.

Birley exhibited with the Island Arts and Crafts Society between 1935 and 1941, according to a card file in the Vancouver Art Gallery Library.

She exhibited in the B.C. Artists exhibitions at the Vancouver Art Gallery from 1936 to 1949. In 1939 she had a solo exhibition of "animal portraits in pastel" at the Gallery, a type of work she was noted as specializing in.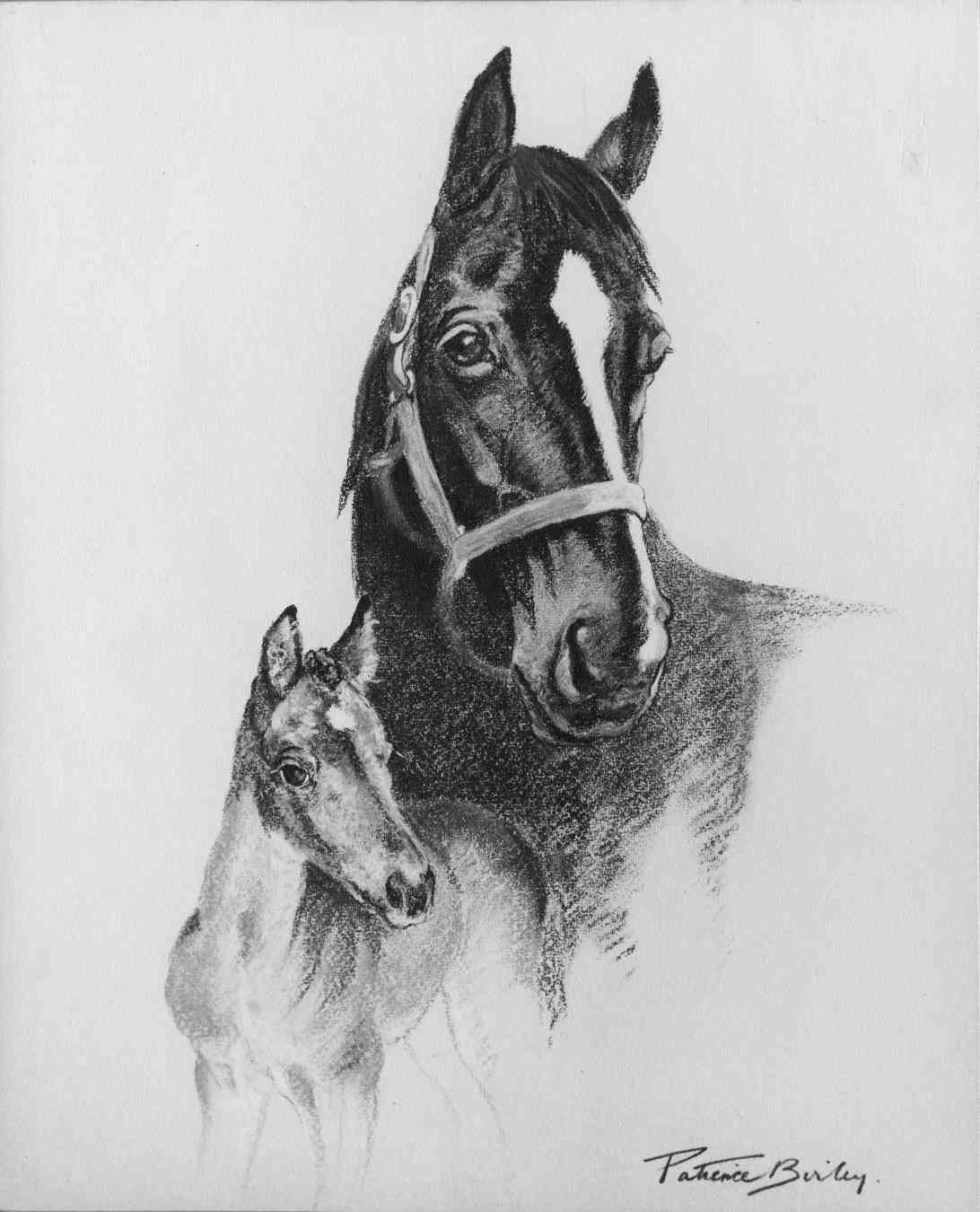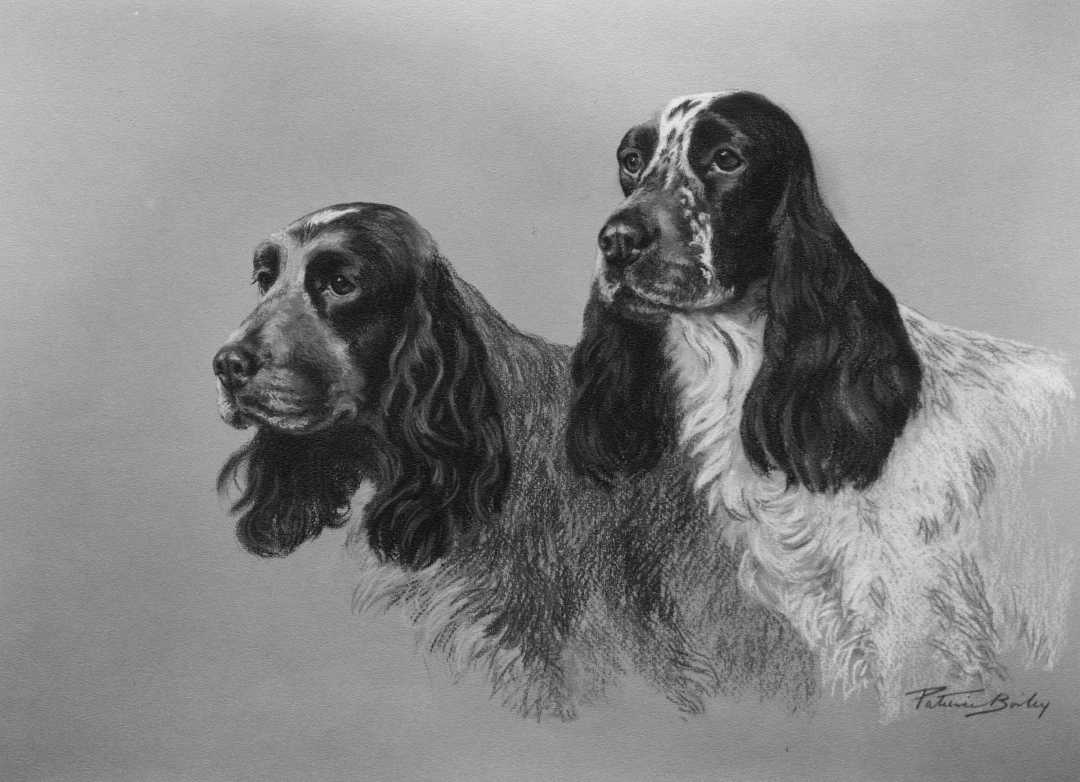 c1940 drawings

Who's Who in Northwest Art, 1941, noted that she exhibited in the Fall Exhibition, Victoria, 1937 and 1938; B.C. Artists Exhibition, Vancouver, 1937 and 1938. She was living at 590 Transit Road, Oak Bay, Victoria.

After her husband Studley Patrick Birley died in Victoria on July 29 1962 at the age of 57, she moved to Honolulu. She re-married to Charles Street, and after his death married Barry Bauernschmidt. She died in Honolulu at the ago of 104.
Exhibitions
SOLO EXHIBITIONS
GROUP EXHIBITIONS

References
WHO'S WHO IN NORTHWEST ART (refer to WWNA41)

ARTISTS IN CANADA 1982 - UNION LIST OF ARTISTS' FILES (refer to AIC82)

ISLAND ARTS AND CRAFTS SOCIETY - List of Exhibitors

BRITISH COLUMBIA WOMEN ARTISTS 1885-1985 (refer to AGGV85)

BIOGRAPHICAL INDEX OF ARTISTS IN CANADA (refer to BIAC03)
1 reference cited for Birley: WWNA above.



Clippings
"December Art Shows at Art Gallery"
News Herald, December 1 1939

"Canadian Artists Show Their Work" by P.C.W.
Vancouver Province, December 6 1939

"Three Artists Display Work"
Vancouver Sun, December 1939

"Among the pastels there are ... Patience Birley's animal studies in very realistic style ..."
From "Graphic Arts and Sculpture Place in Gallery Exhibition" by Palette
Vancouver Province, September 24 1945

HOME