Fannie Glover Ogden (Mrs. F.G. Ogden Dunn)
(m Percy Thomas Dunn)
April 11 1887 - December 24 1946
groups
Fannie Glover Ogden was born at Bradford, Yorkshire, England. After coming to Canada she lived in Montreal from at least 1921 to 1926. In 1921 she was living at 507 Guy Street, and in 1926 at 478 Guy Street.

She exhibited four artworks with the Art Association of Montreal in 1921, 1922, and 1926. All four were portraits, two of her father, one of Miss Jessie G. Stevenson, and one portrait was unnamed.

The B.C. Women Artists catalogue lists her in the index, with the notation "flourished 1910" which doesn't match any of this information.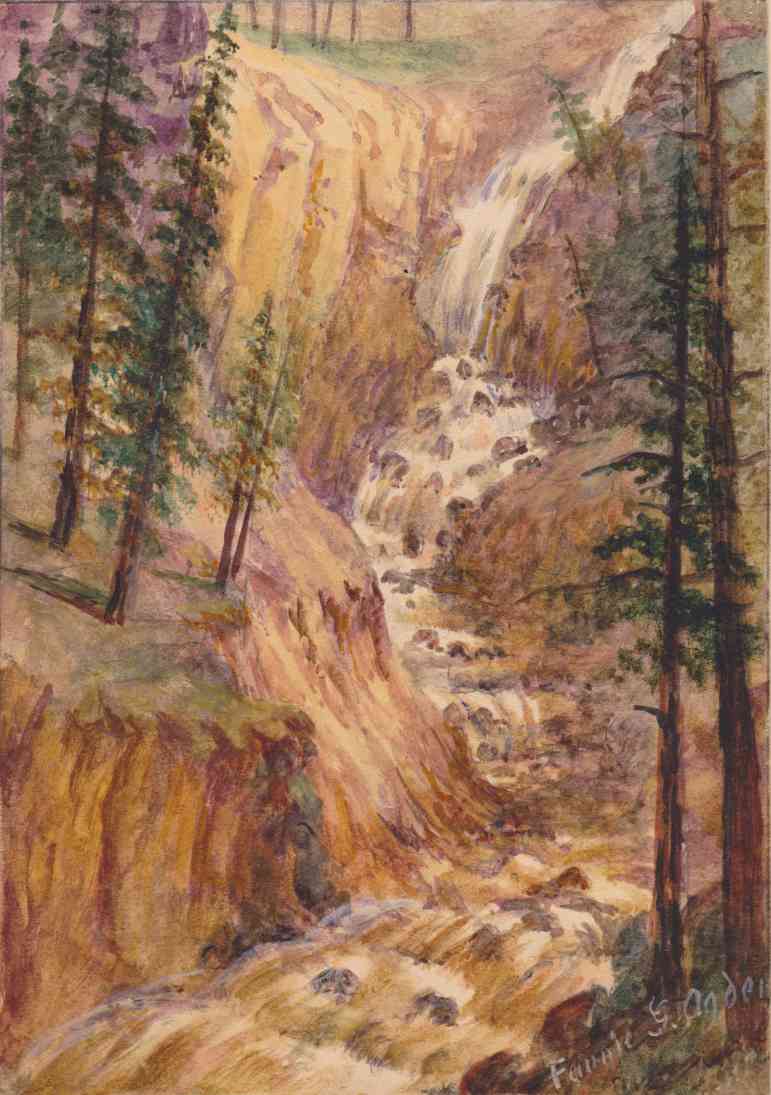 Untitled watercolour, signed Fannie G. Ogden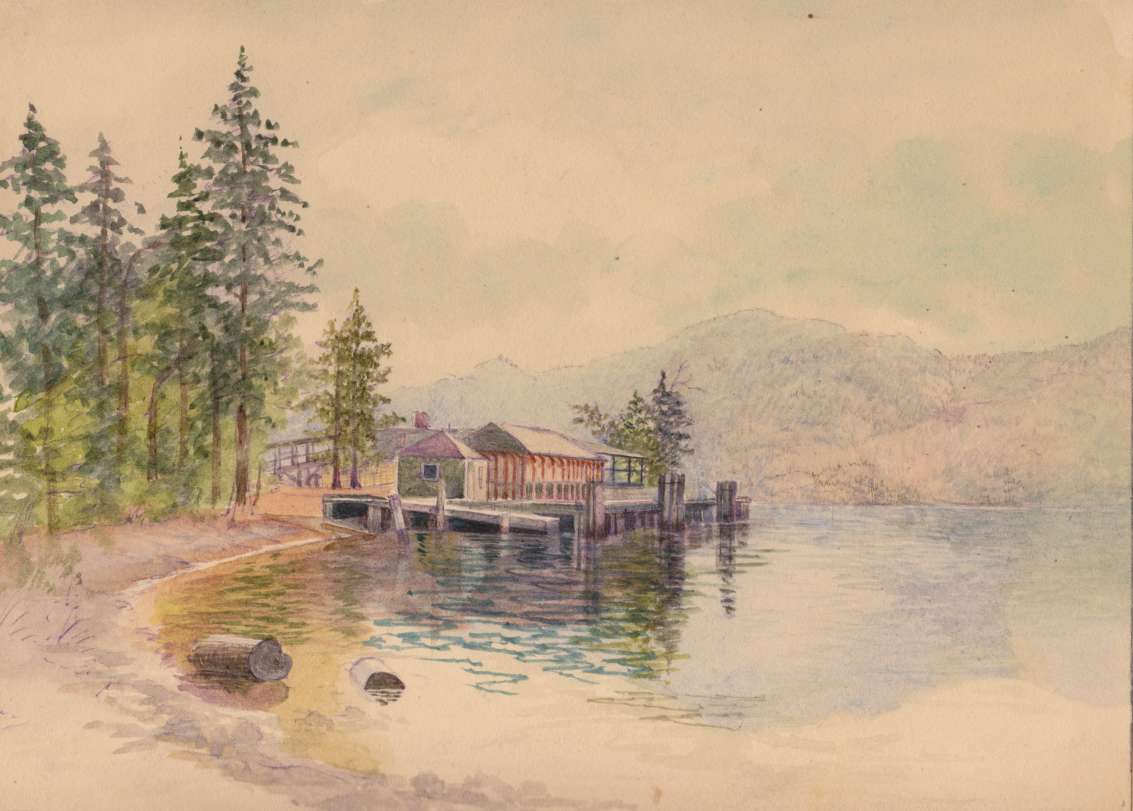 Untitled watercolour, attributed to Fannie G. Ogden

She married Percy Thomas Dunn, an Assessor and Collector from Kelowna, in Vancouver in 1928. The marriage ceremony, interestingly, was performed by John Williams Ogden, noted on the marriage certificate as her father. Fannie was noted as being "Teacher - Artist" age 41. Both Fanny and her father were living at 3768 Point Grey Road in Vancouver.

Capilano Canyon, Vancouver B.C., signed F.G. Ogden Dunn

She exhibited work at the Vancouver Art Gallery in the 2nd Annual B.C. Artists exhibition in 1933. She was living in Kelowna, and had been living in the province since 1920, according to exhibition entry forms (but the date conflicts with her residences in Montreal).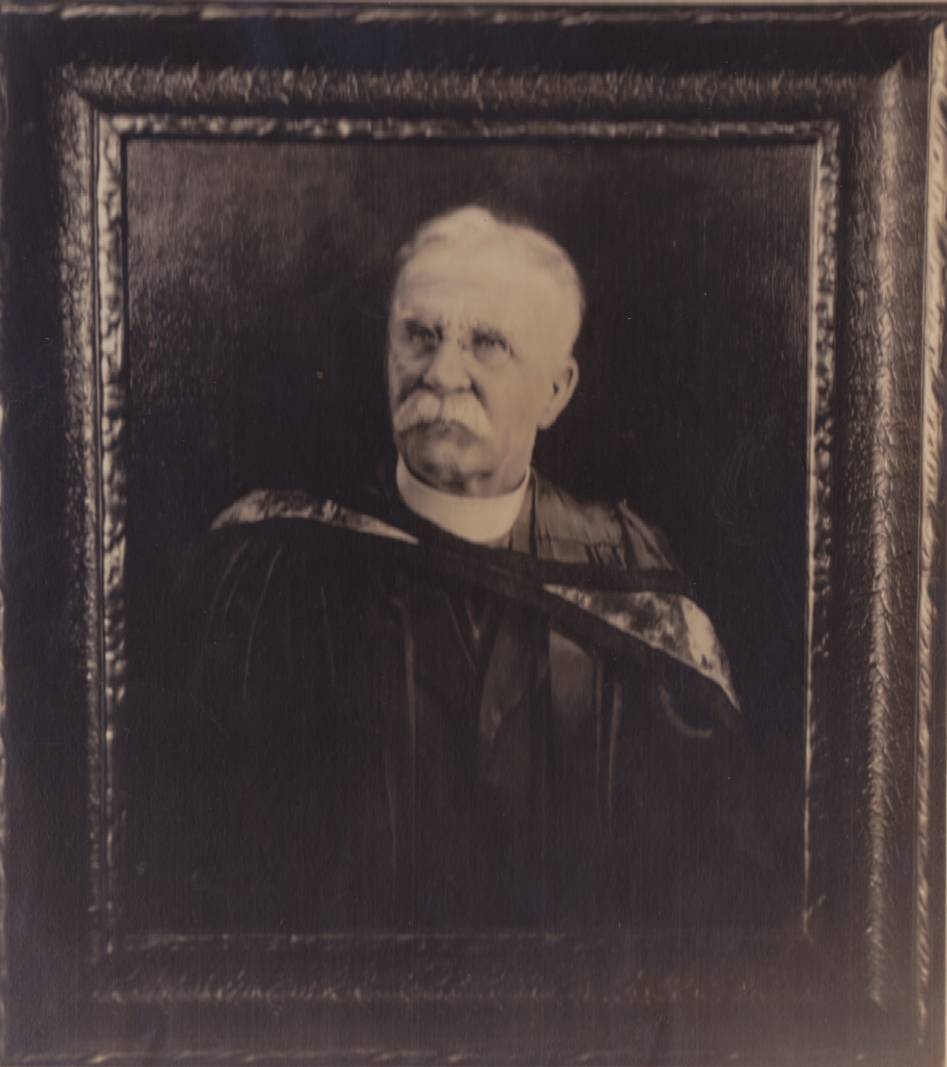 The Late Rev. Dr. J.A. Logan

She also exhibited work at the Vancouver Exhibition in 1926 and 1930, in neither show representing an artists' group.

The artist died in Kelowna in 1946, age 59. She was buried in the Kelowna Memorial Park Cemetery.
Exhibitions
SOLO EXHIBITIONS
GROUP EXHIBITIONS

References
BRITISH COLUMBIA WOMEN ARTISTS 1885-1985 (refer to AGGV85)

MONTREAL MUSEUM OF FINE ARTS - SPRING EXHIBITIONS 1880 - 1970 (refer to MM88)

B.C. VITAL STATISTICS ON-LINE marriage, death (no certificate) (refer to BCVS)

Email correspondence with Marie Dunn. Images provided courtesy Marie Dunn, 2022.
Clippings
HOME