Josiah Howard Smith
1861 - March 7 1941

Josiah Howard Smith was born in the United States (Harper), and was an early exhibitor in Vancouver, arriving on the coast in 1913. He exhibited artwork in the September 1917 annual exhibition of the B.C. Society of Fine Arts.

Pen and ink illustrations by Smith were published in The Gold Stripe, Volume One, printed just before Christmas 1918.
In 1926 Smith contributed nine pen and ink drawings to the limited edition publication Chinook Days, by Tom McInnes. The drawings included The Lions, page 75; The Devil's Leap from Grouse Mountain Plateau, page 90; The Old Pack Trail Up Grouse Mountain, page 94; Silver Cascade, below Devil's Leap, page 100; and other early scenes of the coast.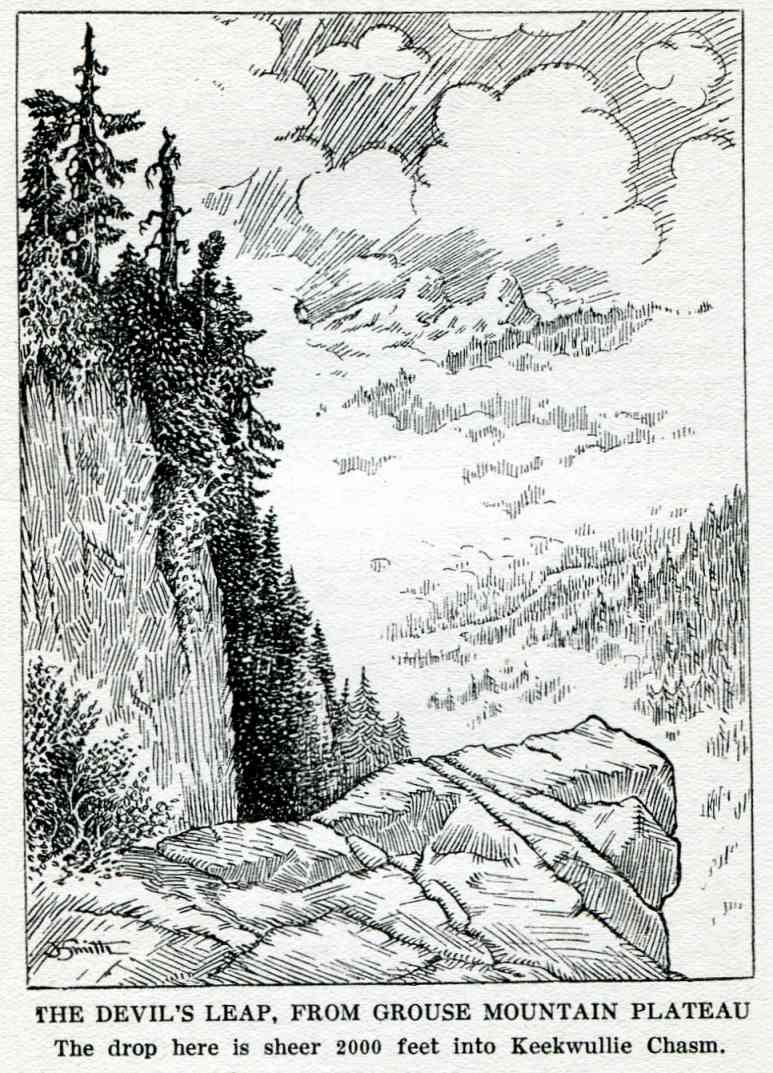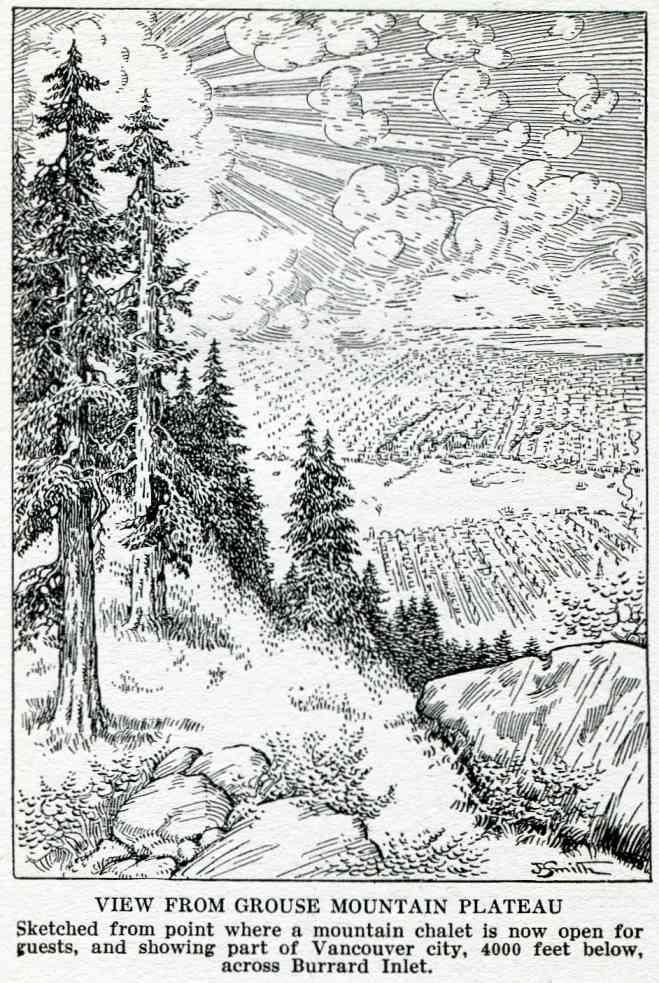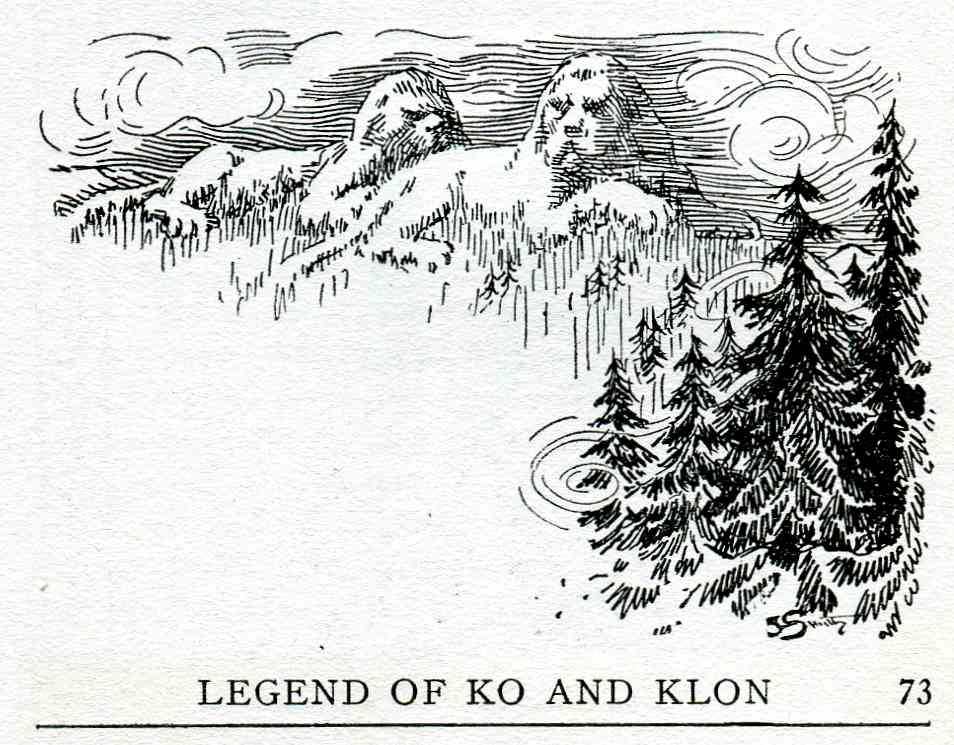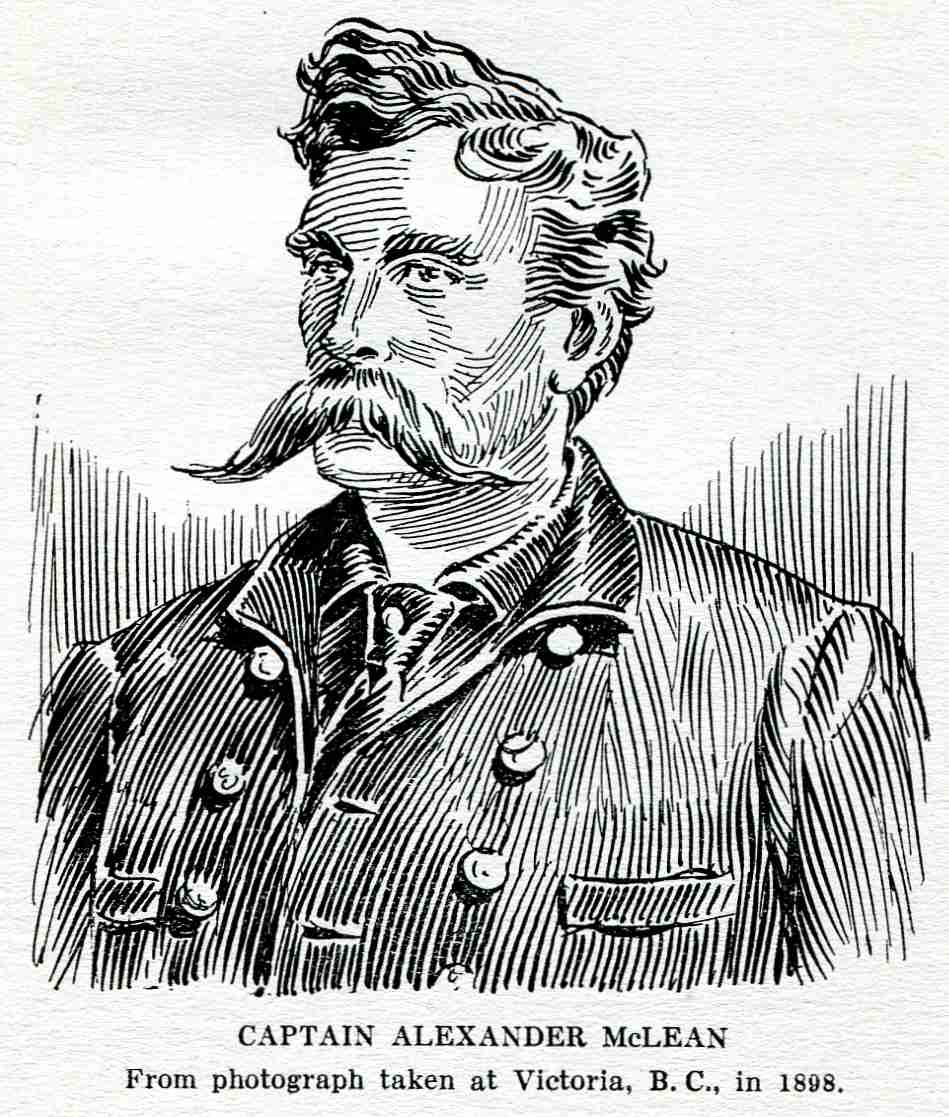 He had work in the 1932 and 1936 annual B.C. Artists exhibitions at the Vancouver Art Gallery. His published work in The Gold Stripe and in Chinook Days shows that Smith was an excellent illustrator. More research should be done on this artist. He died in Vancouver in 1941 at the age of 80.
Exhibitions
References
The Gold Stripe - Volume One
1918, Christmas. Published by the Amputation Club of B.C., Vancouver
216 pages (including text, advertisements and photographs)
Heavily illustrated by many early Vancouver artists, including Smith.

Chinook Days, by Tom McInnes (author of Roundabout Rhymes)
1926; illustrated by Josiah Smith (9 drawings) and John Innes (2 drawings).
1,000 copies printed for the opening of Grouse Mountain Highway and Scenic Resort.
An excellent collection of pen and ink drawings by Smith.

EARLY PAINTERS AND ENGRAVERS IN CANADA (refer to H70)

ARTISTS IN CANADA 1982 - UNION LIST OF ARTISTS' FILES (refer to AIC82)

Not listed in McMann's Biographical Index of Artists in Canada

CITY & PROVINCIAL DIRECTORIES 1919/22-23/26-27/29-34 (refer to DIR)

B.C. VITAL STATISTICS ON-LINE death (no certificate) (refer to BCVS)

https://shuswappassion.ca/history/howard-smith-chases-cowboy-artist/

Clippings
"In his "Cossacks in Action" Mr. J.H. Smith indicates that he might go to the front as an artist-correspondent for one of the pictorial journals - he is better than many of them."
From "With The B.C. Artists" by "A Visitor"
Vancouver Province, September 27 1916




HOME