Alice Blanche Dean Parker
(m James Stewart Allin)
December 7 1912 - October 16 2001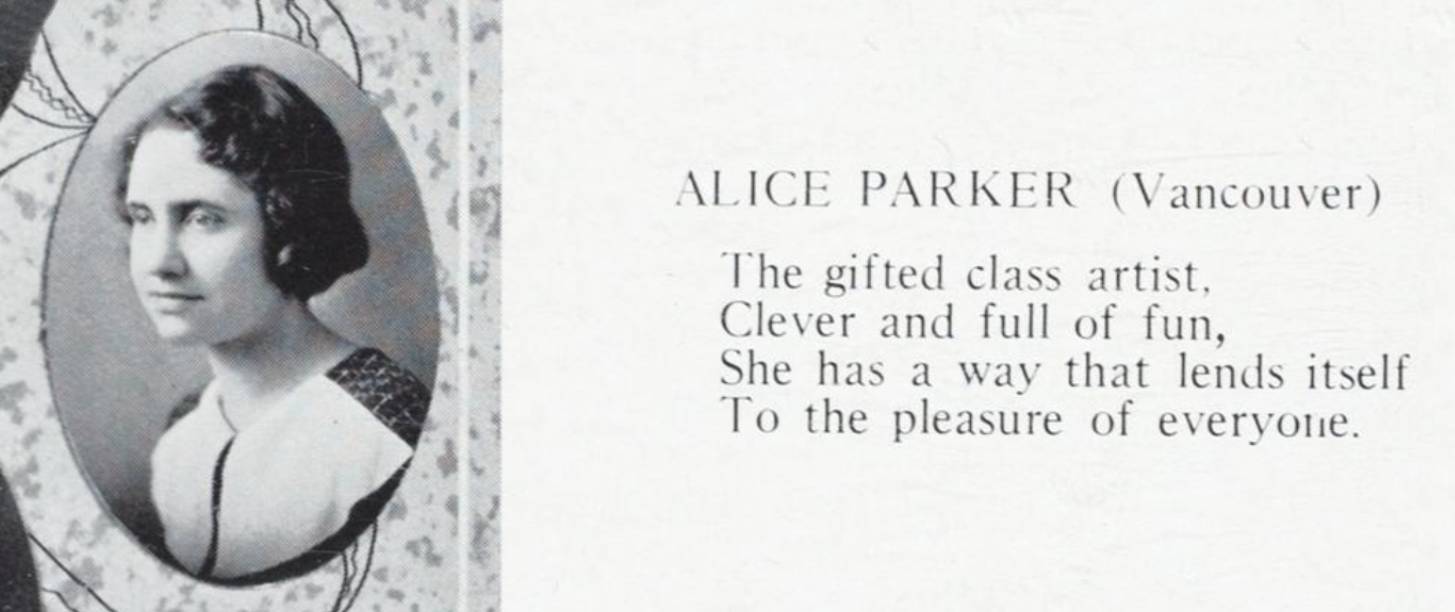 Alice Parker was born in High River, Alberta. She was an early graduate from the Vancouver School of Decorative and Applied Arts, receiving her diploma in 1934. She immediately enrolled in the Provincial Normal School for teacher training. After graduating in 1935 she was an art teacher in Kelowna and Victoria.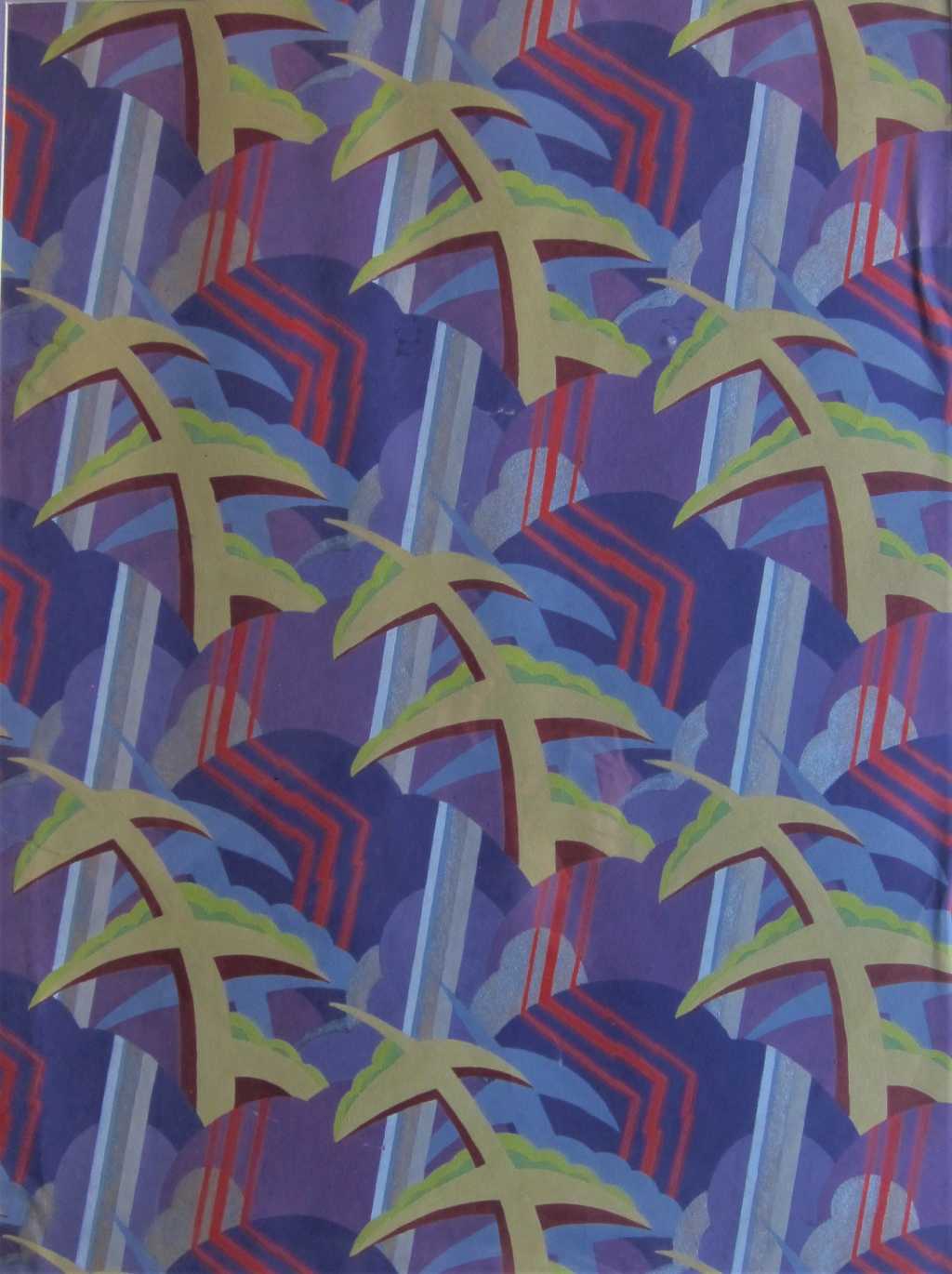 Collection Allan Collier

The Spring 1936 edition of The Smock Pocket, the Vancouver School of Art Graduates' Association newsletter noted, that she was the Second Vice-President of the Group.

She married James Allin on July 8, 1940, and subsequently used her married name when showing artwork in exhibitions. In 1977 she was living at 2073 Allenby Street in Victoria, noted as a painter - watercolourist. She died in Victoria in 2001.
Exhibitions
References
VISUAL ARTS BRITISH COLUMBIA Victoria (refer to VABC77)

BRITISH COLUMBIA WOMEN ARTISTS 1885-1985 (refer to AGGV85)

Obituary, Victoria Times Colonist October 21 2001, page 29

Email information from Allan Collier June 3 2020
Clippings
HOME